Brand identity is the visible elements of a brand, such as color, design, and logo, that identify and distinguish the brand in consumers' minds. Brand identity is distinct from brand image even though these terms are sometimes treated as interchangeable.
The term branding refers to the marketing practice of actively shaping a distinctive brand. Brand is the perception of the company in the eyes of the world.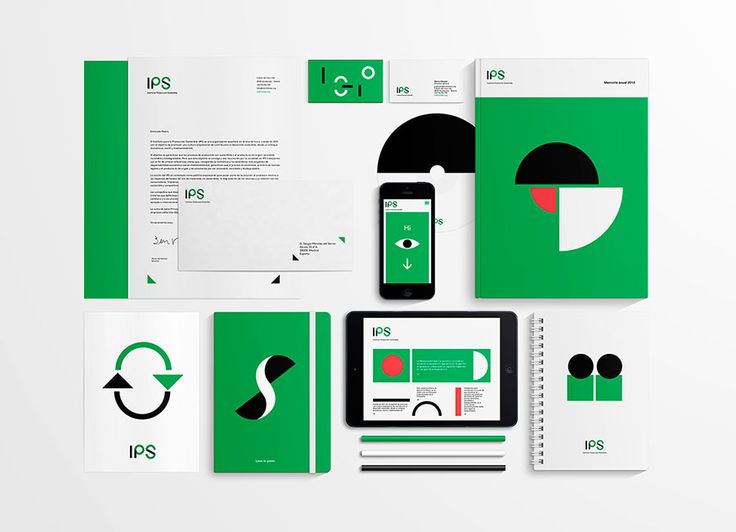 Your brand identity is what makes you instantly recognizable to your  customers. Your audience will associate your brand identity with your product or service, and that identity is what forges the connection between you and your customers, builds customer loyalty, and determines
how your customers will perceive your brand.
Brand identity consists of various visual identity elements, including:
logo or wordmark
different logo variations
key brand colors and color palette
typefaces
typographic treatments
a consistent style for images and content
library of graphical elements
style guide
your visual identity on social media
So how do you create a brand identity?
1. Clear brand purpose and positioning.
The first part of establishing a brand identity is determining what your purpose and positioning is. The brand purpose is the big reason for your existence. Brand positioning is the naming of who your product is for and why your product is a better option than the competitors. Defining these will inform your strategy as you create a logo, decide on a color palette, etc. A process called Purpose, Position and Personality is useful for answering these questions
The brand purpose is the big reason for your existence. Brand positioning is the naming of who your product is for and why your product is a better option than the competitors.
2. Contract a Logo Designer
Your logo design is the cornerstone in your brand identity. The key attribute your logo should have: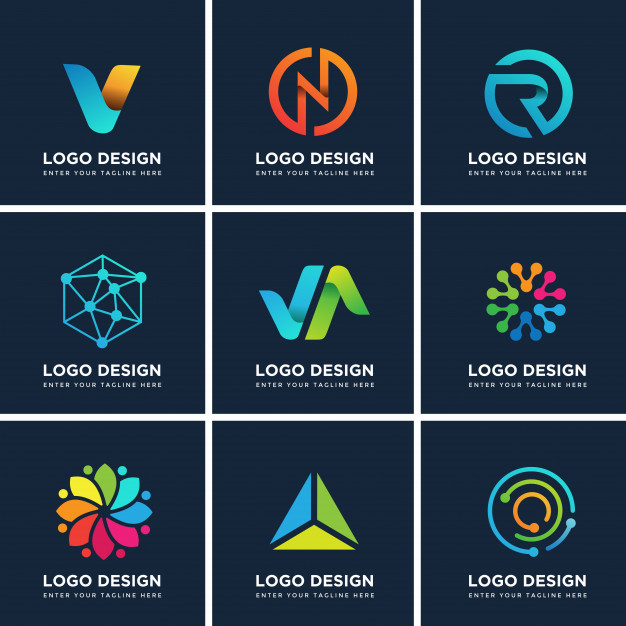 Clearly communicates who you are and what you value as a brand;
Is visually appealing: simple, clean and uncluttered goes a long way;
Is classic, not trendy: the last thing you want is for your logo to go out of style
Makes a lasting impression on your audience.
You also want to make sure that your design contractor delivers your logo in multiple formats (like a black and white version or multiple sizes) to ensure you always have the logo you need—and that each is in line with your brand identity.
3. Create a Stunning Website.
Your website is one of the most representative aspects of your brand identity. Especially if you're running an online business or a digital product, your customers will definitely check your website out before deciding to do business with you. Your website is where your brand identity should come through in full force.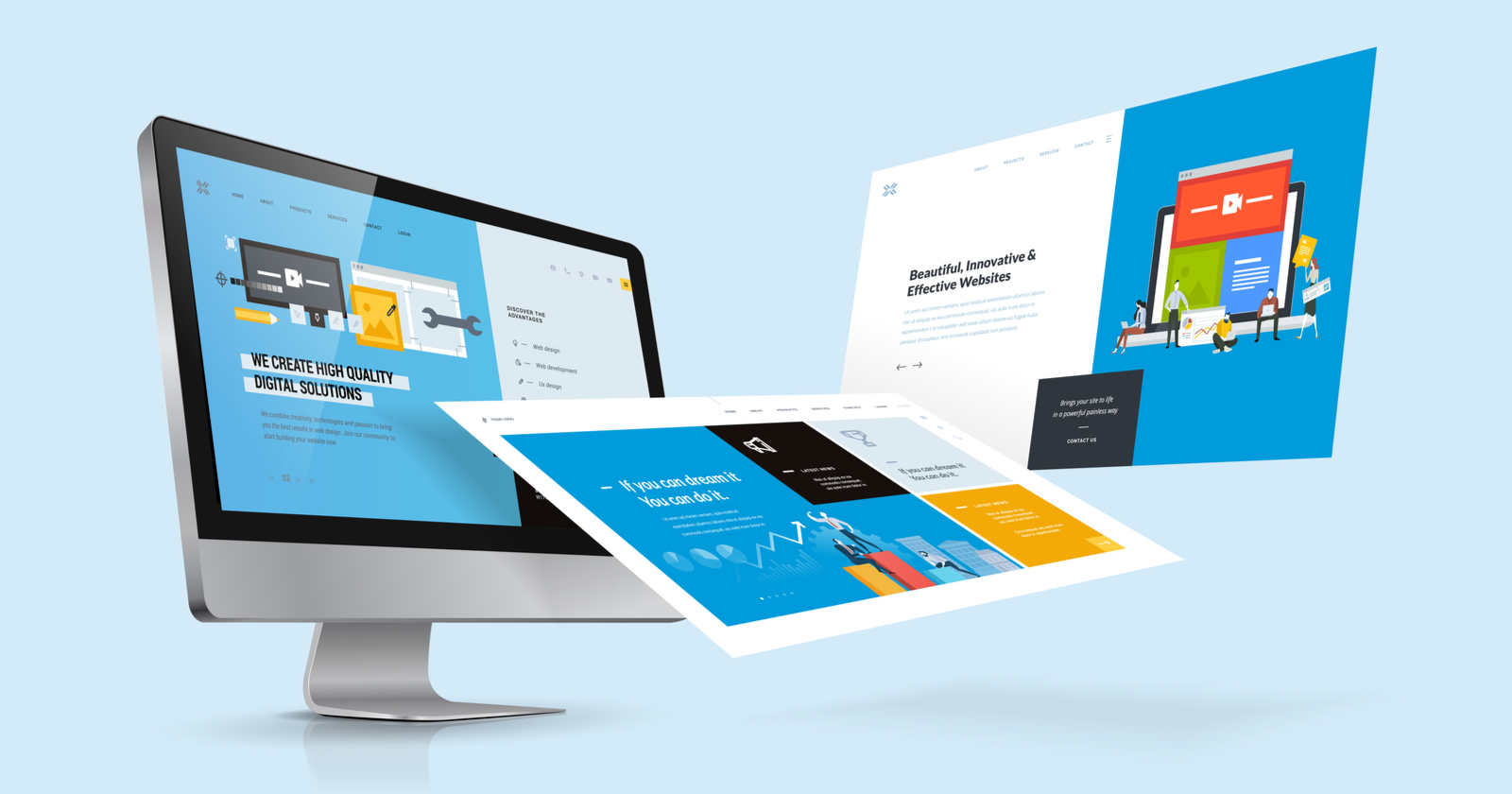 4. Business cards
If you're doing any sort of business development (and who isn't), you'll want to stock up on business cards. A well-designed card offers the chance to reinforce a positive opinion of yourself in the eyes of potential clients or customers. When it comes to business card design, keep it simple: your company logo on one side of the card and your key personal details on the other side should suffice.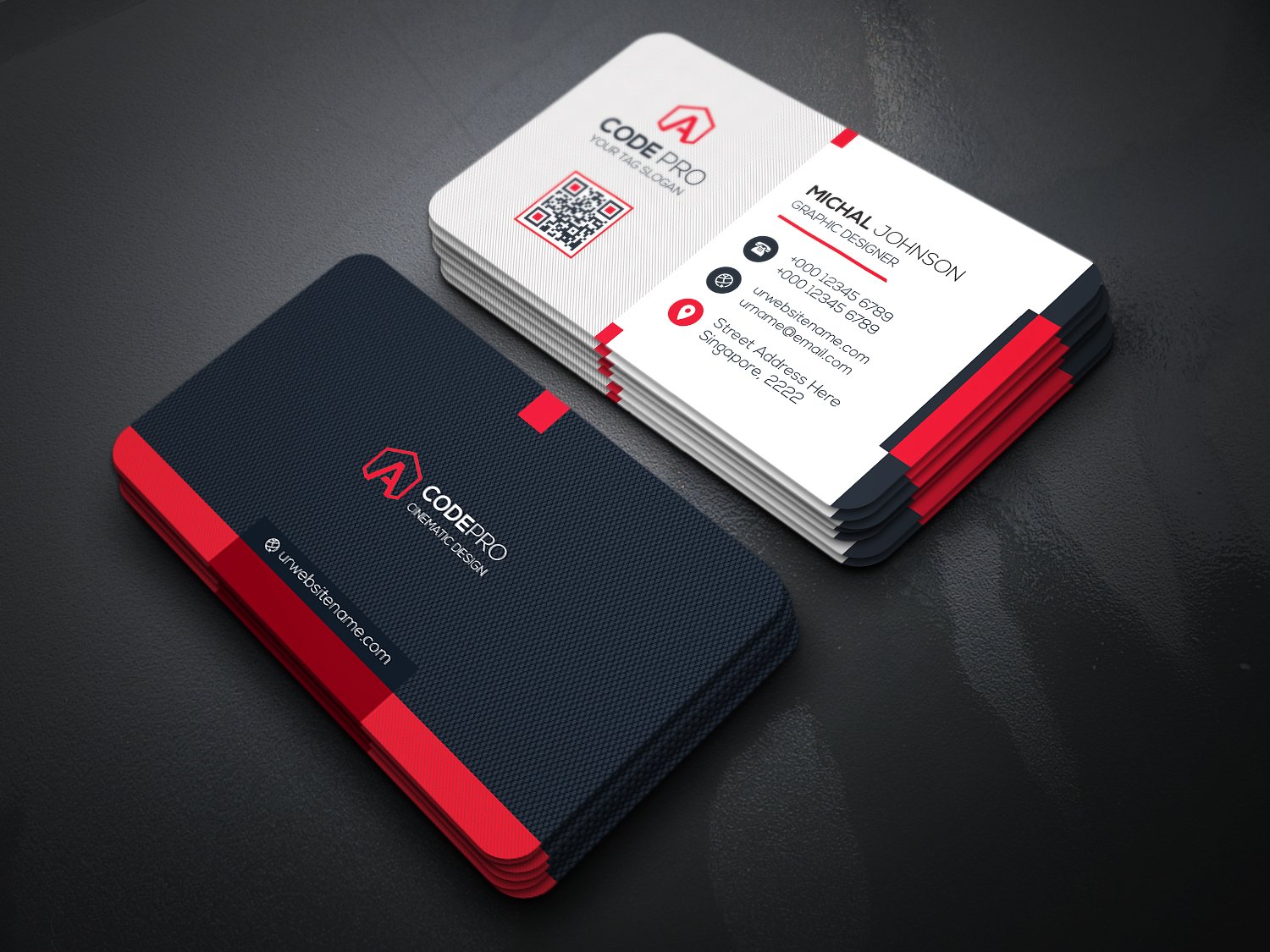 5. And lastly, Develop your brand voice and how you communicate
To build a strong brand, brand identity, and brand image, COMMUNICATION IS KEY. you must consistently and uniformly talk about your brand, both internally and externally.
Pick a consistent brand voice and ensure that your communications are clear, focused, and support your positioning.
Make sure that your brand identity is clearly and consistently reflected in your digital marketing and traditional marketing.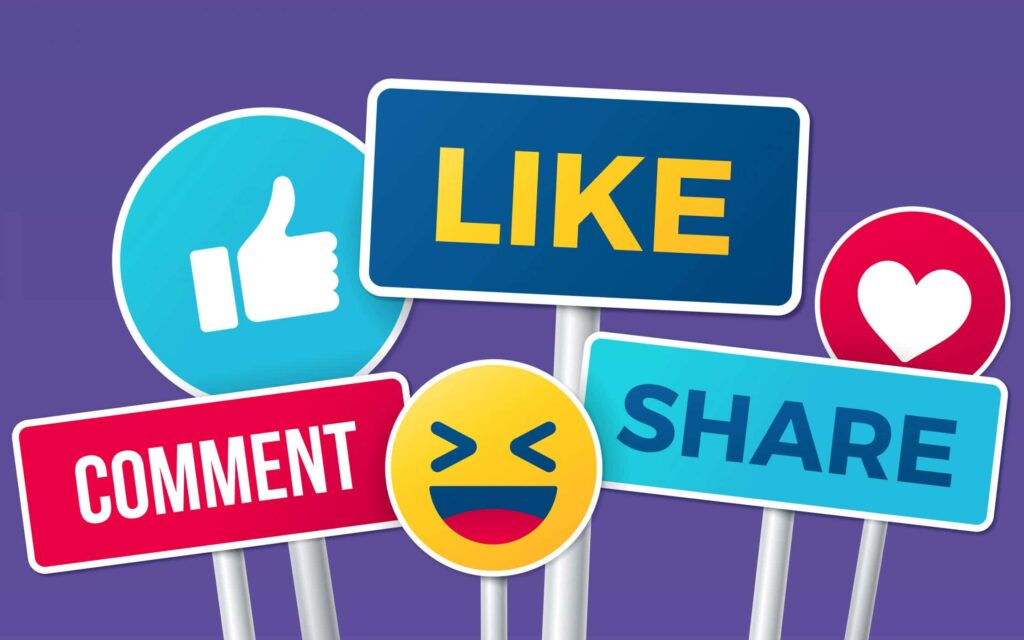 Your content marketing stories offline and digital marketing, and even your product packaging design should consistently showcase your brand identity.