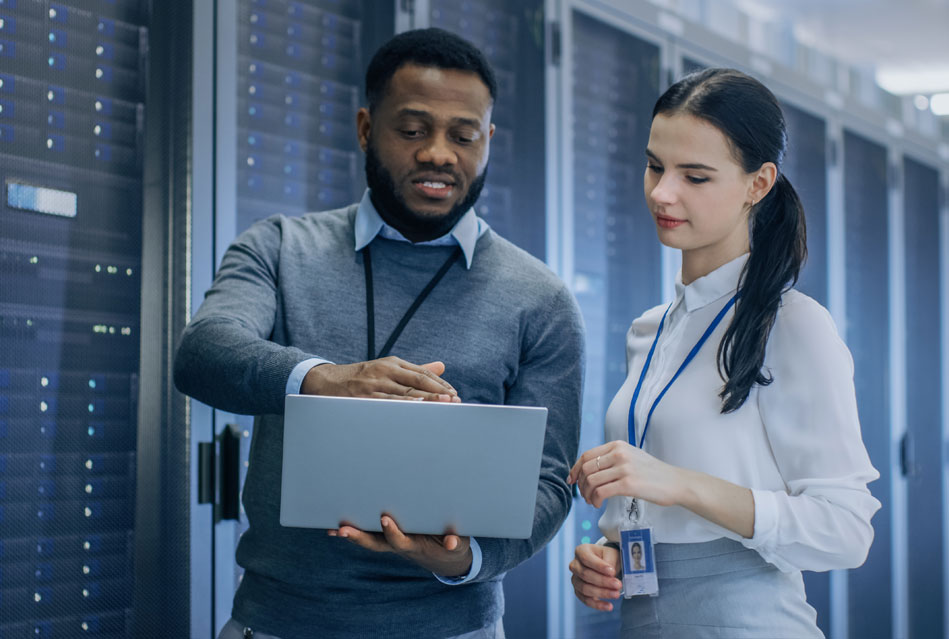 We provide highly skilled and specialized resources to complement our clients' business needs
Trimlines Technology stays on top of the industry to provide the newest and best solutions for technological advancement.
Our consultancy practice consists of specialist consultants, with strong Information and Communications Technology background.
We also can work effectively in partnership alongside your in-house team if need be, and our track record in managing and successfully delivering a wide range of projects for a variety of clients across the public and private sectors gives us depth of expertise to apply to your ICT needs.