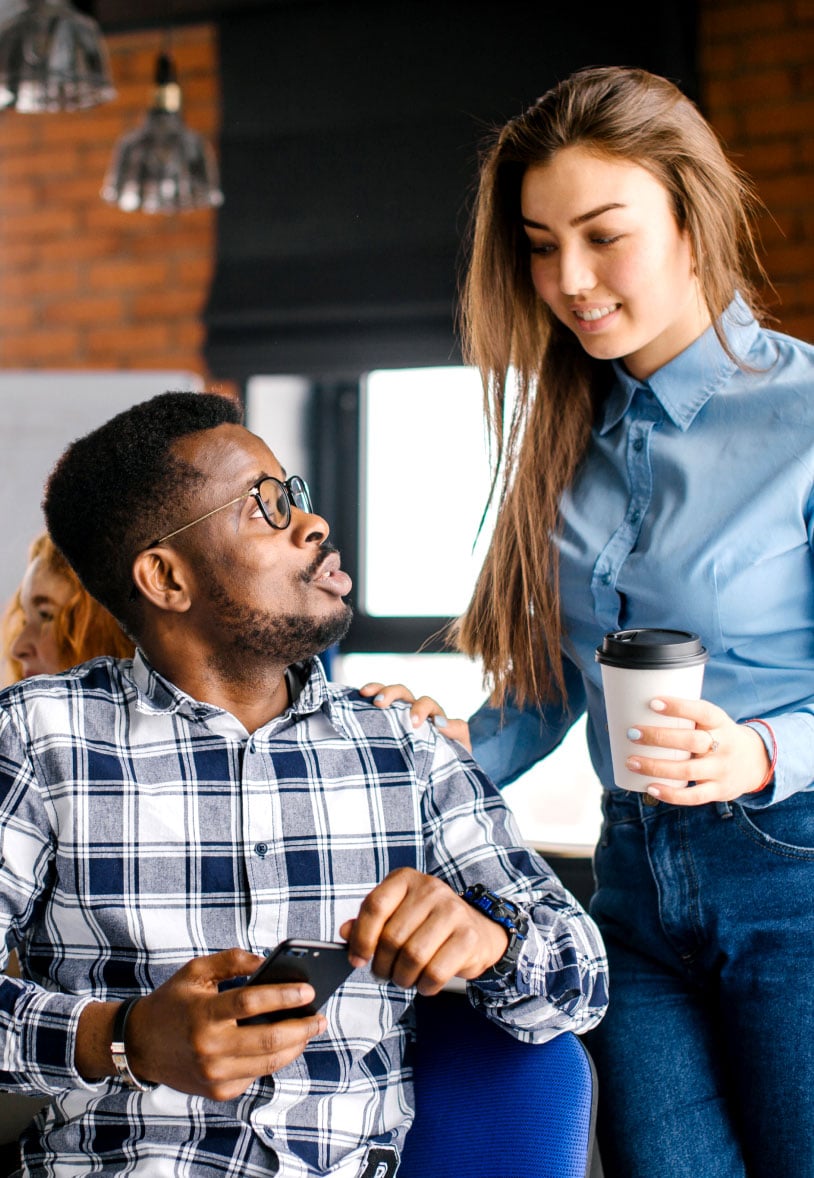 Hello! We are Trimlines Technology.
Hello! We are TrimlinesTech Digital Agency.
We create amazing digital products
We create amazing digital products
We are very fortunate to work with these amazing partners
Website Design
We build websites with friendly user interface that converts visitors.Website Development We also build with various CMS ranging from WordPress, Drupal, Joomal et.al.
Mobile and Web Applications
We develop mobile applications based on clients request and make readily available on Apple & Android stores. We also develop custom web applications with top frameworks
E-commerce Solution
We develop a brand new design for your e-commerce website service where you can sell products, services and receive payments over the internet.
Brand Identity
We help startup and established agencies with branding strategies ranging from Logo Design, Call-Cards, Letter Heads, product packaging design. et.al
Motion Graphics
We provide 2D, 3D Animations, with good visual effect which can be used for brand ads, movies, awareness, explainer videos et.al
Digital Marketing
We provide top-notch digital strategies to promote our clients business online. We offer services ranging from SEO, Social Media Ads, Creative banners. et.al
Corporate ICT Training
We offer corporate ICT package training ranging from Microsoft Office Packages, Accounting Packages, Custom Softwares, et.al

Our DO-IT-YOURSELF Online store builder for Small Businesses.
Introducing Yiwaz.co for Small Businesses
Introducing Yiwaz.co as low as N5,000 per month
Use one platform to sell products to anyone, anywhere—in person with Point of Sale and online through your website, social media, and online marketplaces..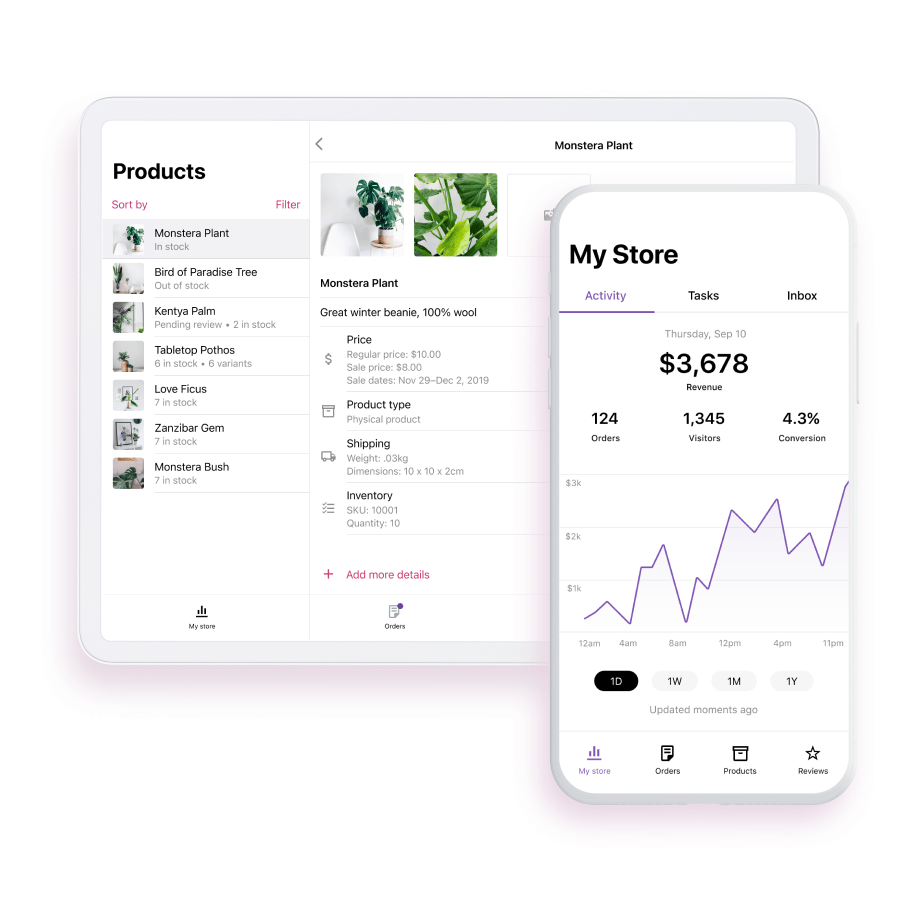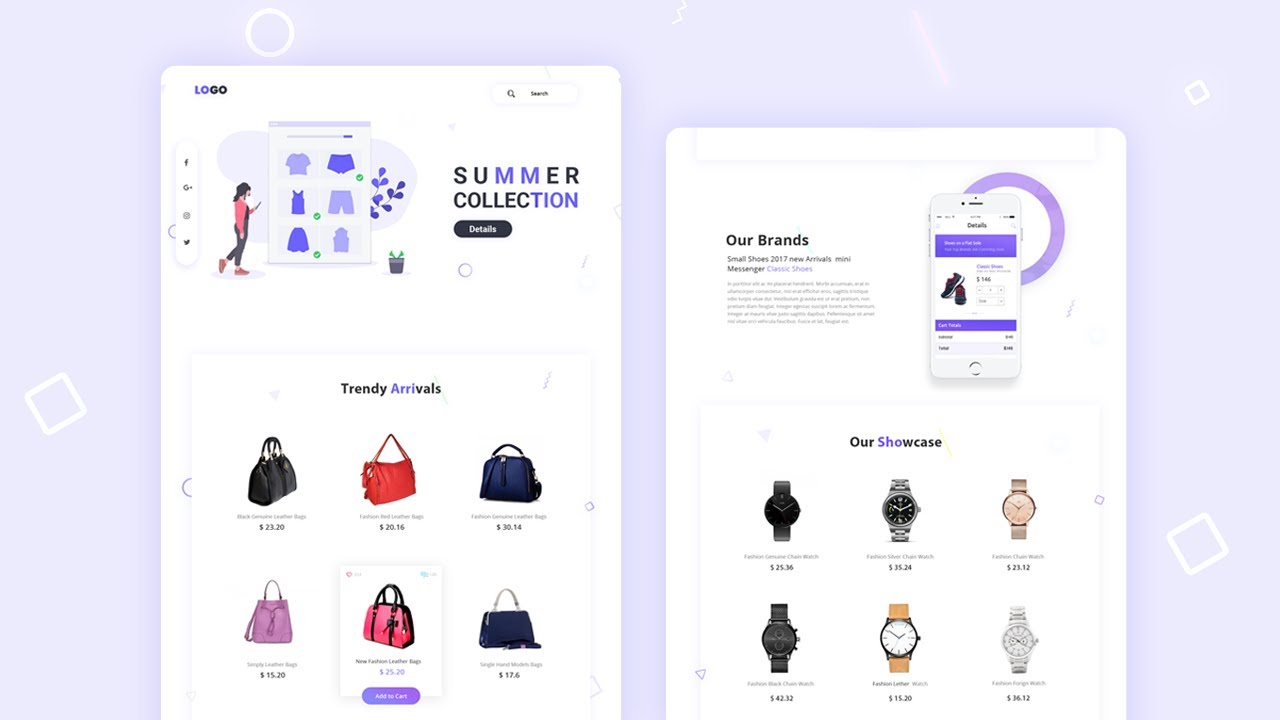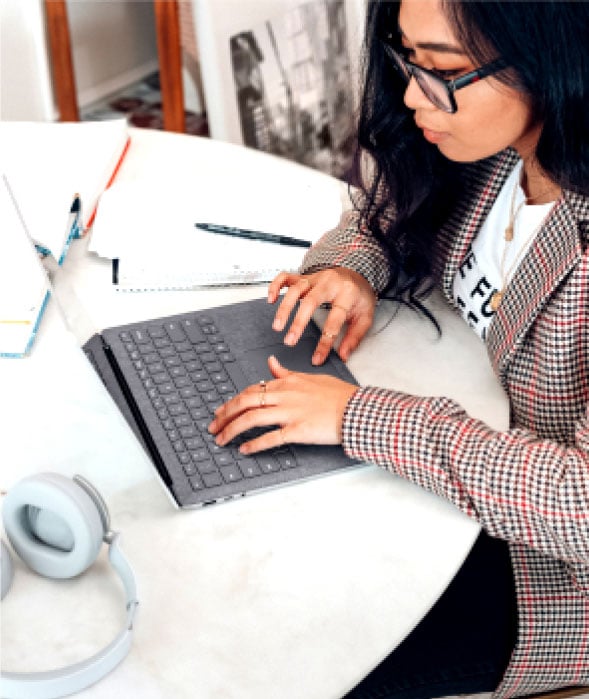 Testimonials
Some of our clients feedbacks

Having worked with this team for over 4years on our website, We are satisfied with their proficient mode of operation and excellent customer relations

The Trimlines Tech team delivered our brand identity with excellence in little time and minimal costing. kudos Team 

Trimlines Tech developed our property website.Very Apt Professionals. They work with little details and bring out the best out of nothing

We really enjoyed working with this team of professionals. We outsourced our clothing website and mobile App development to them and they delivered in no time.

Trimlines Tech Team are prompt to call and delivers a job brief aptly.They handle our corporate branding and group websites, and have been professional

Trimlines Tech team are very good professionals and very cost effective