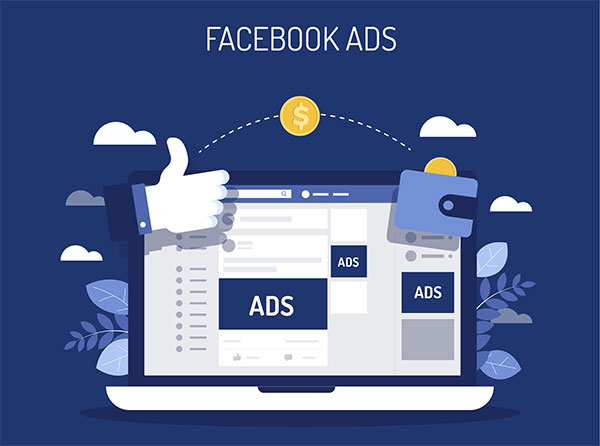 Social media advertising trends has grown upward in the last couple of years and has proven to be an effective way of showcasing your brand and getting new clients.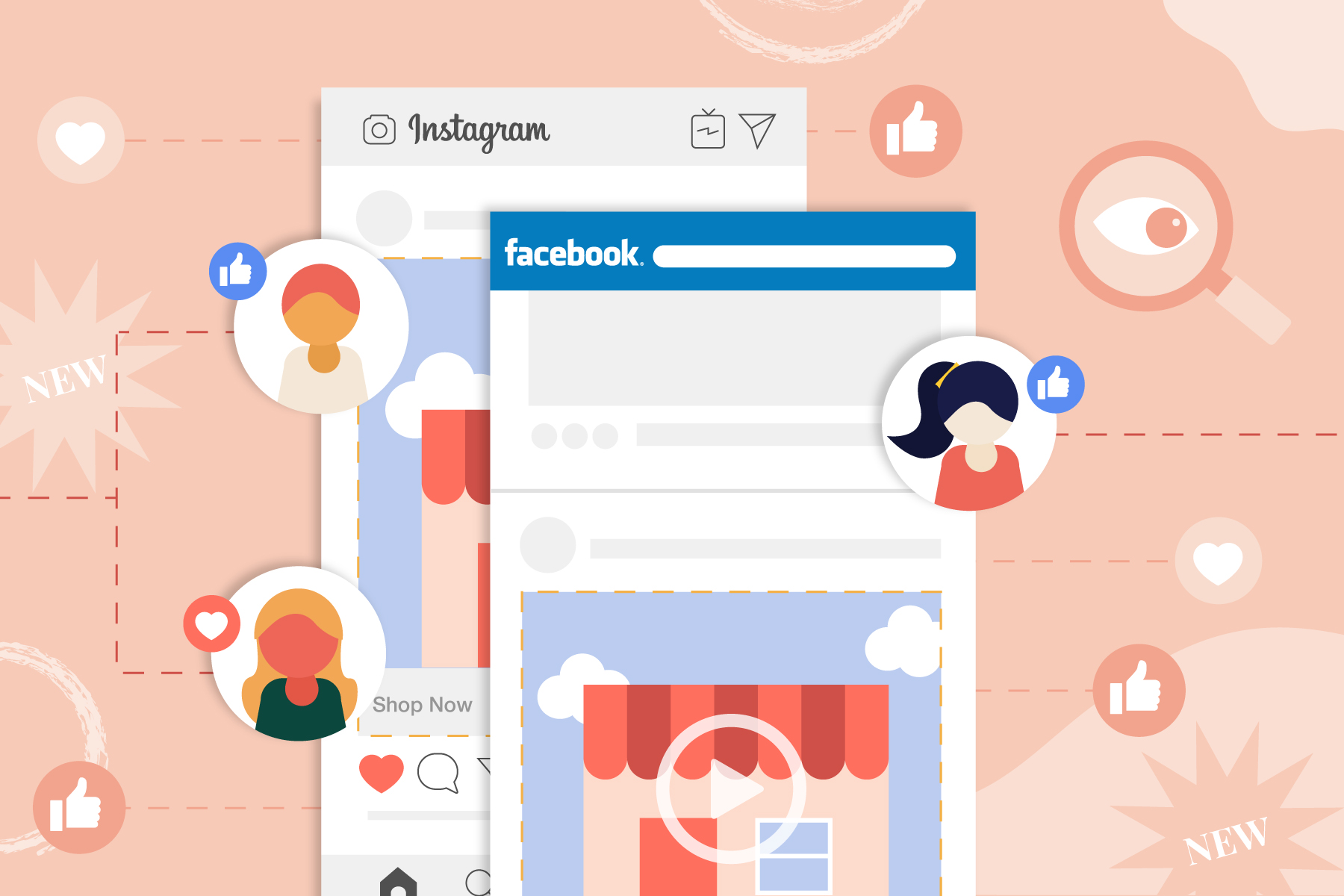 We shall be using the  Facebook's Ads Manager, to show the simple steps in implementing your ads to your desired audience.For Instagram-only ads, you can create ads that appear in your audience's feed as well as Story ads that play in between user Stories as users tap from Story to Story.
Getting Started..
To get started creating your first Instagram ad, log into your Facebook account, head over to your ads manager and start a new campaign.
1. Choose your ad objective
Once you create a new campaign, your first step in creating Instagram ads is going to be choosing the objective behind your ad.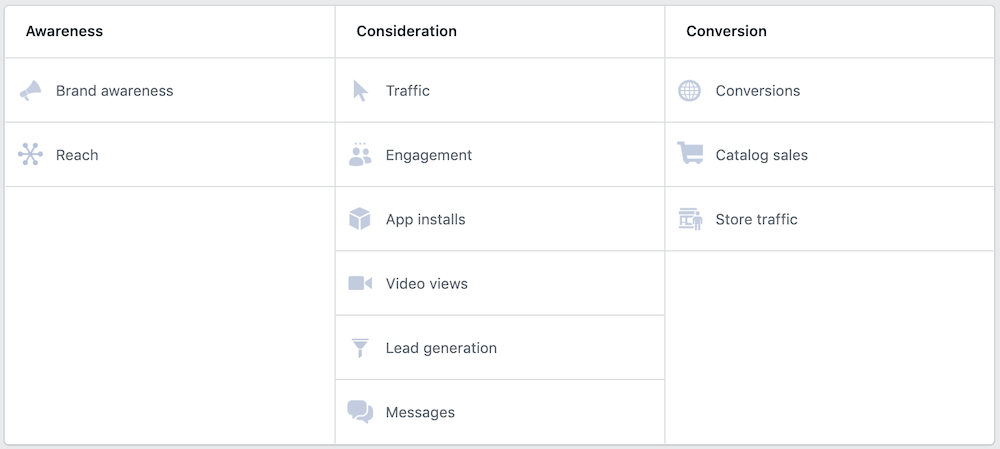 There are many different choices, broken down into three categories – Awareness, Consideration and Conversion. The ad types available to choose from are:
Brand awareness: Ideal for reaching users who would engage with your ad and to bring general awareness around your brand.
Reach: This is for brands trying to get ads in front of the most people possible.
Traffic: If your goal is to get users to visit a site, landing page or app, a traffic goal is perfect.
Engagement: If you want users to like, comment or share your ad, it's best to set your objective to engagement.
App installs: This goal is for brands directing users to the app store to download or purchase apps.
Video views: In-stream ads play in users' feeds to show production, product launches, and behind-the-scenes footage to visually entice users into watching.
Lead generation: Trying to simply find people interested in or somewhat curious about your brand? Set a lead gen goal.
Messages: This encourages users to interact with your brand to answer product questions, provide support or complete purchases.
Conversions: If you're looking for direct sales actions on your ads, such as adding payment info or making a purchase, conversions is the ideal goal.
Catalog sales: The format is for brands showing products from your product catalog (must set one up to use this format), which then targets your audience.
Store traffic: This is perfect for those promoting multiple business locations to drive more in-store visits.
2. Get a nice naming convention for your  ad campaign
After selecting your ad objective, the screen will extend to allow you to name your campaign. This is the best way to keep track of your ads within the Instagram ads manager, so I highly recommend you name each campaign with intention.
What are you promoting? Is it a monthly ad? Add which month you're creating. Include the name of the promotion. Find a naming method that works for you and helps you to easily find your ads and track their performance.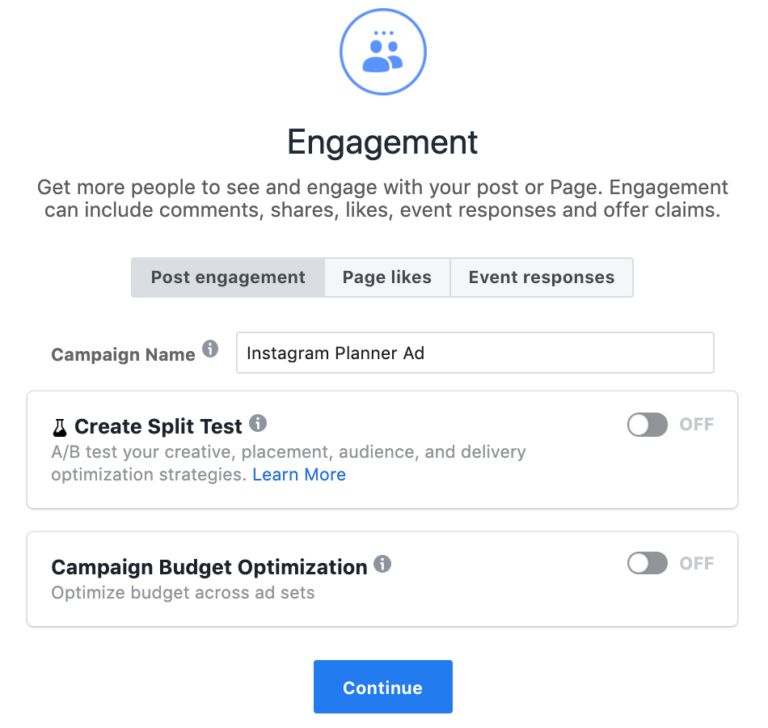 While we're here, you can also choose to get started on a split test ad and try out different variations, as well as decide to optimize your budget across ad sets or not.
A split test, or A/B test, allows you to test different ad variations or ad sets against each other, allotting the biggest budget to the ad that performs best.
Campaign budget optimization will automatically distribute your ad budget across your ad sets. You can choose to do this, or manually set how much each ad set should spend based on your own past testing and results.
3. Choose your ad placements
We advise you choose automatic placements at this point, although selecting your audience comes first on the page. Different ad features are available for different placements, so getting this out of the way is a good idea.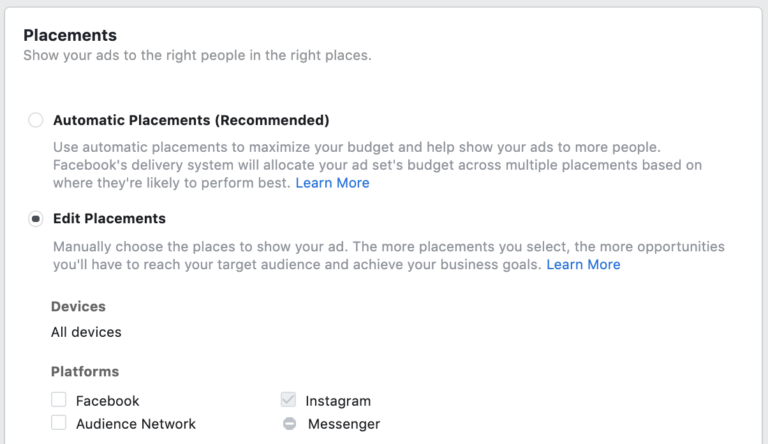 4. Target your audience
This section is one of the most important aspect of social media advertising.You don't want to waste money by trying to target anyone and everyone. This is your opportunity to pin-point the demographics, interests and behavior of your brand's target audience.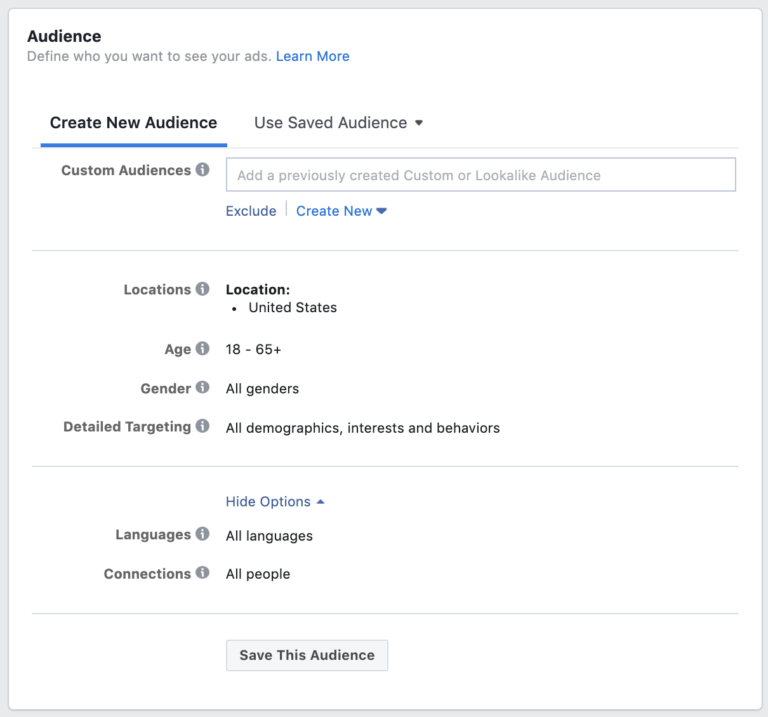 You're able to target the following audience categories in the ads manager:
Location: Choose or leave out audiences based on extremely specific locations down to postal codes and addresses or by broad areas such as global regions or countries.
Age: Select your specific age range (spanning from ages 13 all the way to 65+).
Gender: Choose between all genders, men or women for your ads.
Detailed Targeting: Broken into three subcategories:

Demographics let you include or exclude people based on life styles, employment and education.
Interests filter users based on Pages liked, activities attended and related topics.
Behaviors targets purchasing, activities and travel intentions.

Languages: Only needed if you're targeting audiences speaking a specific language that is uncommon in that area.
Connections: Select users who already connected to your app, event or Page.
You're also able to create custom audiences based on pixels that you've placed on your website. These will be users that have visited your website, or perhaps a lookalike audience of people who have similar behaviors and interests.
5. Define your ad budget and schedule
When it comes to setting your Instagram ads budget and schedule, you have full reign over when your ads run and how much will be spent on them.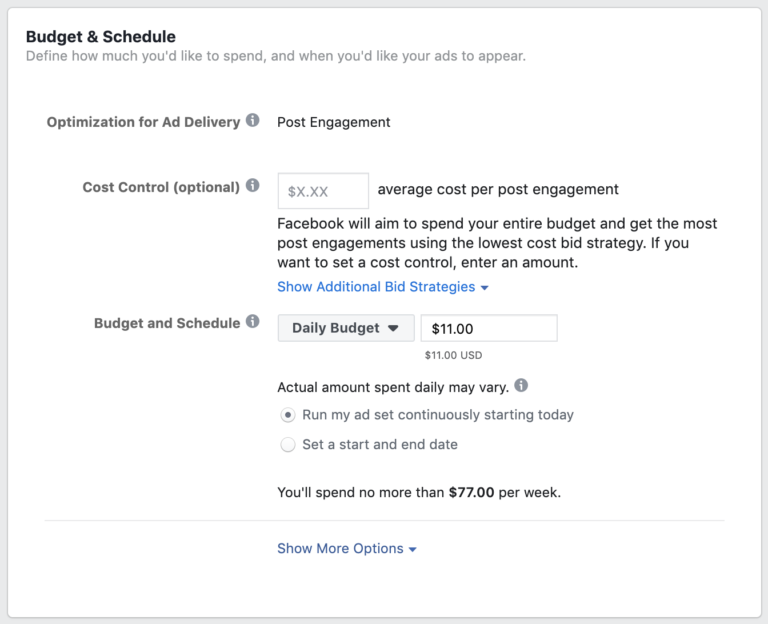 First of all, you need to choose between a daily budget and a lifetime budget. Daily budgets allow for your ads to run indefinitely while spending up to your allotted amount each day (you can still set start and end dates), while lifetime budgets will run for a set amount of time.
If you choose a lifetime budget, you can also select a specific schedule for your ads to run. Perhaps you want them to only be shown on weekdays or weekends. You're able to manually choose the days and times your ads will be shown to your target audience.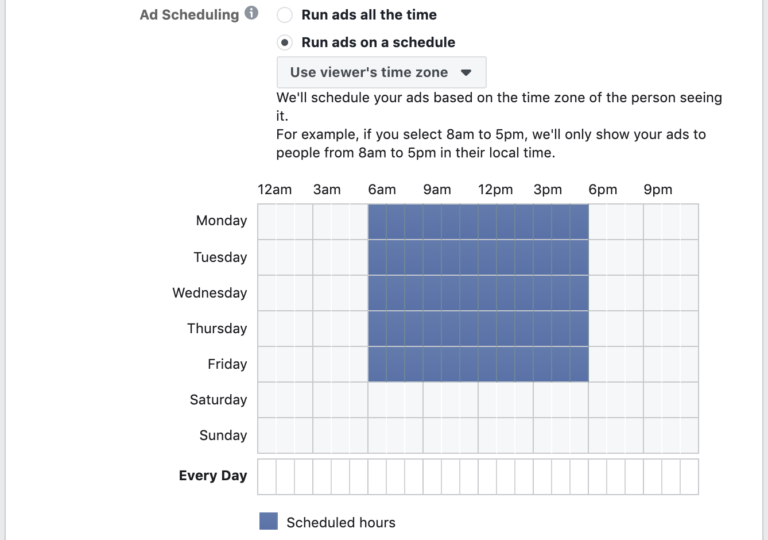 6. Choose your Instagram ad format
Once you've completed the last three steps, click continue to head over to your ad creation dashboard. This is where you'll upload your content, write your ad copy and publish your ad.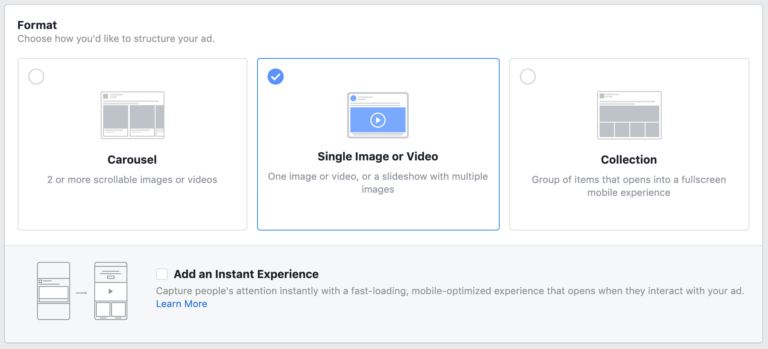 Different formats are available based on the ad objective you chose at the beginning of this guide, but the basic Instagram ad formats are:
Photo ads: These include a single image, so you want to make sure it's a good one.
Carousel ads: These allow users to horizontally scroll through multiple images or videos on their mobile device.
Collection ads: These give users the ability to purchase products directly from the ad.
Video ads: These are video clips that can be from 3 seconds to 60 seconds long.
Stories ads: These can be photos or videos that run in between user Stories as people tap through the Stories they follow.
Social media advertising trends has grown upward in the last couple of years and has proven to be an effective way of showcasing your brand and getting new clients.